Table of contents

spaceagepopagogo © 1998-2003 by Christopher Evans
All rights reserved.
Music and record covers gallery devoted
to the best 1950s and 1960s artists in
Space Age Pop. Exotica. Lounge. Cocktail. Bachelor Pad Music.
Hi-Fi and Stereo Pioneers.
View some of my favorite original
long playing record covers.
Recent compact disc reissues.
Hear the Strange Sounds
and Exotic Rhythms.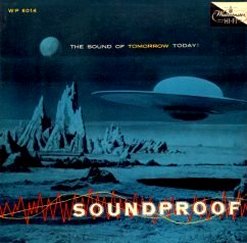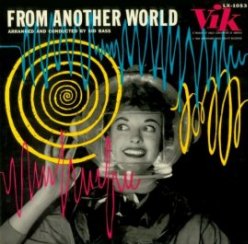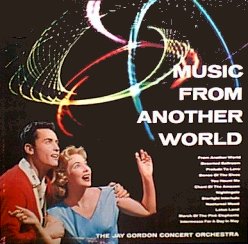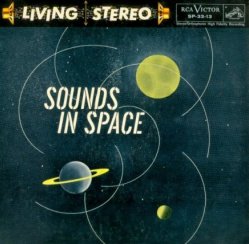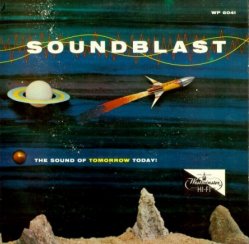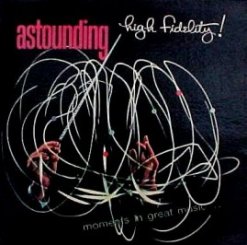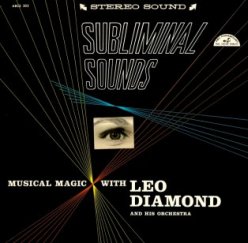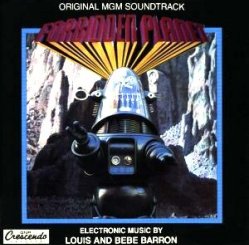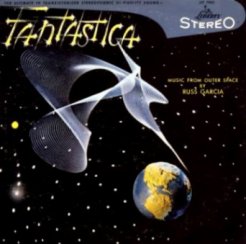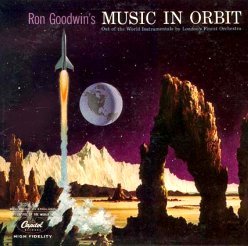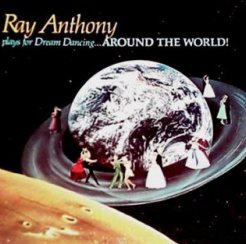 Latest Update: March 2003.
Please contact me for any information on the records
or give your comments on these web pages by email:
spaceagepopagogo@belgacom.net